Dogsters Ice Cream Treats for Dogs® are vet approved and available in three dog approved flavors that deserve a round of a-paws. Made with your fur babies in mind, our frozen treats are a belly rub for their taste buds!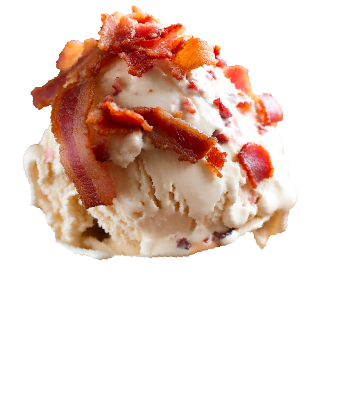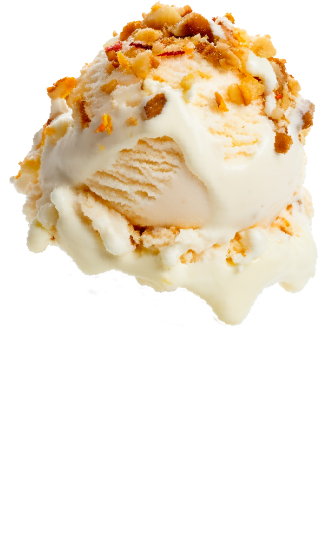 Pop treat out of the cup and into a dog bowl.*
Put the ice cream into a bowl and add dog safe toppings.
Put the ice cream in a waffle cone.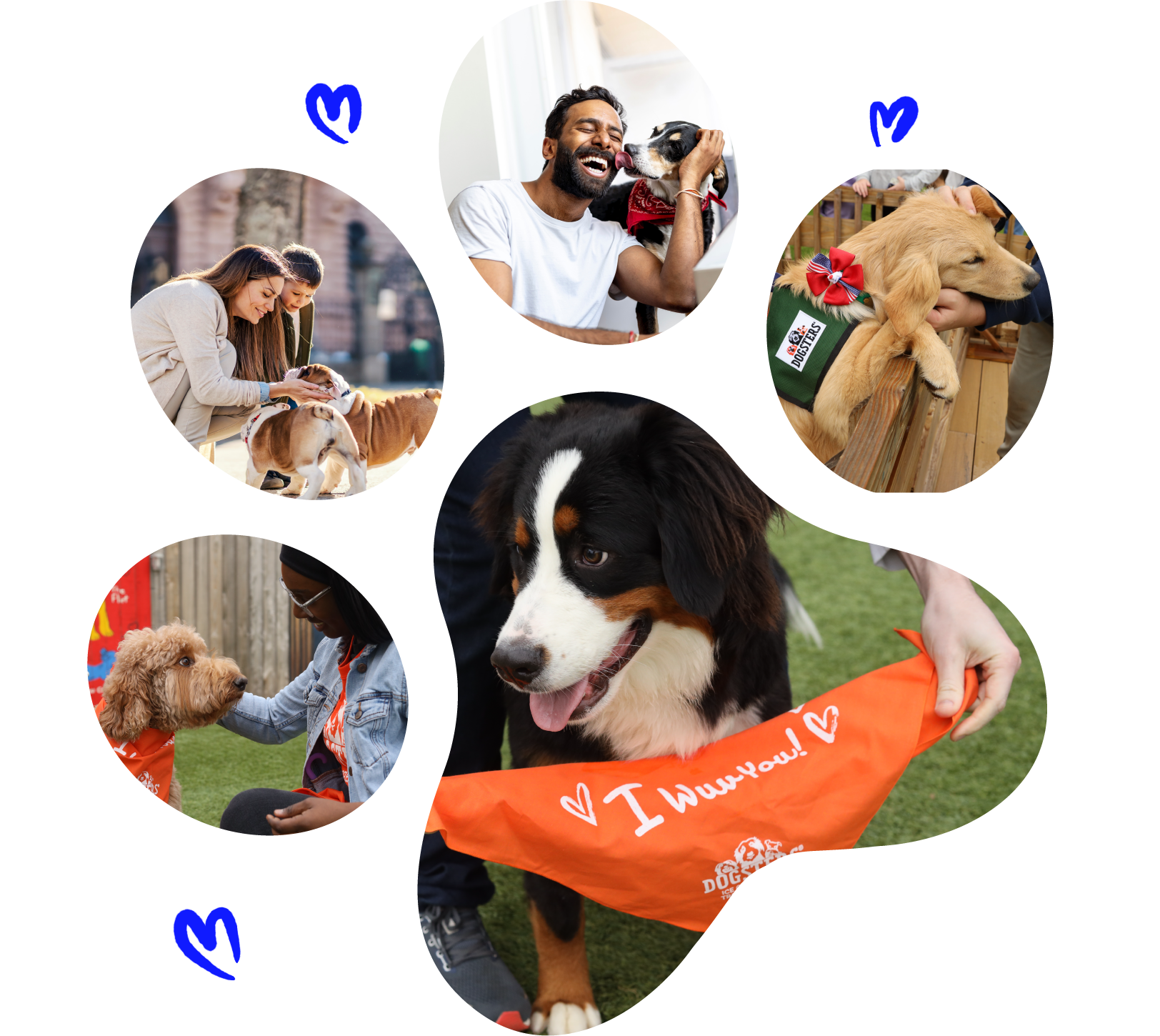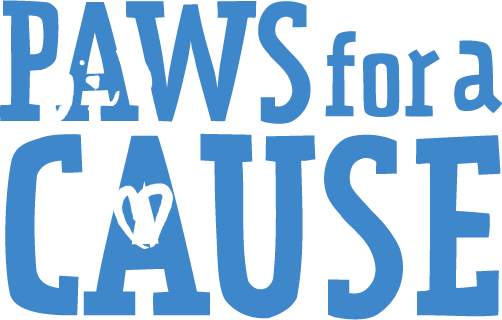 Dogsters® passionately champions canine causes, offering support to volunteers who selflessly dedicate their time, creating a brighter future for our four-legged companions and the humans they help.
A. All ingredients are fit for human consumption, but Dogsters® is formulated for a dog's palate...It's not going to be tasty to you
Q. What is the best way to serve Dogsters®?
A. We recommend popping it out of the cup and into your pup's bowl to serve.
Q. Can I use Dogsters® to replace a meal for my dog?
A. No, Dogsters® is meant to supplement your dog's normal food regiment.
Q. How many calories are in each flavor?
A. Mintë Kissably Fresh and Cheesy Bac'N are 97 calories per cup and Nutly & Cheese is 102 per cup.